Back To School - August 3rd 2015
Imagicard on LeapPad Platinum
Description: LeapFrog Imagicard creates a digital and physical learning experience for kids that magically brings characters and learning to life on-screen with interactive cards that extend play beyond traditional tablet gaming.

The best way to experience LeapFrog Imagicard is on the LeapPad Platinum tablet with its seven-inch, high-resolution, multi-touch capacitive screen and fast processor.

LeapFrog Imagicard launched with three interactive games that feature kids' favorite characters including PAW Patrol, LeapFrog's Letter Factory, and Teenage Mutant Ninja Turtle, all of which add to the fun and enhance the digital learning experience for kids.
Product Images: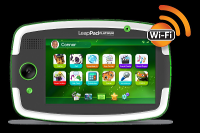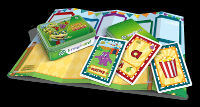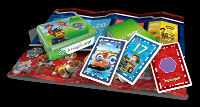 Age: 3-9 years
Suggested Retail Price: $129.99
Availability: Summer 2015
Company: LeapFrog
Website: www.leapfrog.com
LeapFrog Word Whammer
Description: Get ready for kindergarten in a fun and active way with LeapFrog's all new Word Whammer toy!

Word Whammer gets kids jamming on phonics skills as they spin, push and twist the handles to identify letters and build words.

With 3 action-packed games and 5 learning levels that adapt as children play, Word Whammer keeps kids challenged, motivated and having fun as they progress through 5 levels.
Product Images: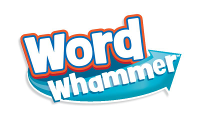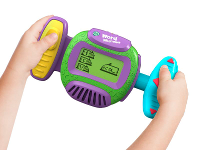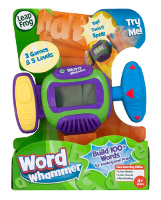 Age: 4+ years
Suggested Retail Price: $19.99
Availability: Summer 2015
Company: LeapFrog
Website: www.leapfrog.com
Crayola Creations Thread Wrapper
Description: Customization is a BIG trend this back-to-school season – especially when it comes to school supplies.

The Crayola Creations Thread Wrapper enables kids to give their favorite gear and accessories a custom color makeover.

Anything that fits through the 1" hole in the device can be thread wrapped – from school supplies to headphones, belts and headbands.

Kids can use the included thread, upcycle old thread, and even create their own custom color thread!
Product Images: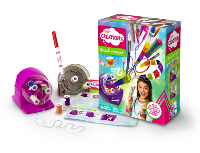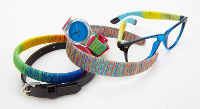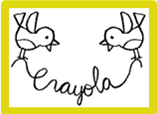 Age: 8+ years
Suggested Retail Price: $24.99
Availability: Available at all major retailers in August 2015
Company: Crayola
Website: www.crayola.com
Mabel's Labels Write Away Labels
Description: They're super durable, dishwasher, microwave and laundry-safe labels for all the stuff kids lose during the school year.

You can quickly and easily personalize them – simply write and go! Perfect when you need labels right away.

They're ideal for everything you take to school: lunch containers, water bottles, school supplies, clothes and more!
Product Images: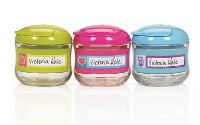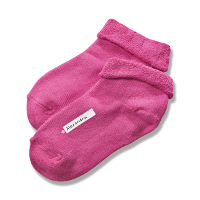 Age: Any Age
Suggested Retail Price: $9.99
Availability: Kohl's
Company: Mabel's Labels
Website: www.mabelslabels.com
Disney Lunchboxes and backpacks
Description: Go back to school in style with back packs and lunch totes inspired by your favorite Disney, Pixar, Marvel and Star Wars characters!

For Star Wars fans, check out this cool Chewbacca backpack that comes complete with a hood, and you can't forget the R2-D2 lunch tote.

And new for this year, some Disney Store backpacks have light-up features, like this Rapunzel backpack here. And of course there is the matching lunch tote.
Product Images: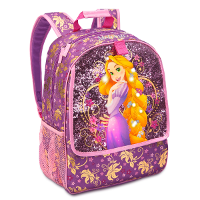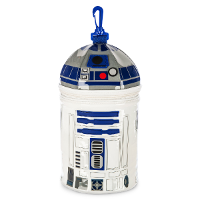 Age: 3+ years
Suggested Retail Price: between $10 and $15
Availability: Available now at the Disney store and DisneyStore.com
Company: Disney
Website: disneystore.com
This SMT is sponsored by LeapFrog, Crayola, Mabel's Labels and Disney